Welcome to Pegasus Farms Subdivision in St. Peters, MO!
Thanks for visiting us here in Pegasus Farms Subdivision! We would like to invite you to come on in and take a look around. You'll find we're a great subdivision home community ideally located in the City of St. Peters, and right in the middle of St. Charles County too!
Our website is here for current neighbors and possible future neighbors as well. Keep track of current projects, find helpful information on utility providers, and get some questions answered if you're thinking about joining our community.
---
Trash, Recycling, and Yard Waste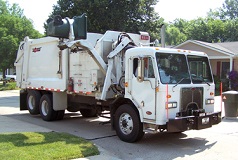 Please note all Bulky Trash pickups must be scheduled at least 48 hours in advance with the City of St. Peters for the date below. More information can be found by clicking here, or click here to complete the form online. Next Bulky Trash Date: January 17, 2024 Click here and type in your address to confirm on the city's website, register for the service, and also view the list of acceptable items and rules for your oversized trash pick-up.
Additional Changes For Bulky Trash and Yard Waste
Please click here to read about the changes instituted by the city in 2021 for Bulky Trash Collection. These changes include collection only twice per year, and increased charges for excessive amounts or unscheduled pick-ups.
---
Current Projects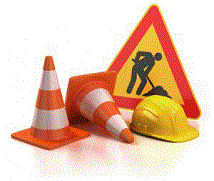 You can use the link at the top of the page, or click here to go to our Projects page. This is where you'll find all kinds of up-to-date information on all of the improvements and fixes happening in Pegasus Farms and around St. Peters. As always, if you have any questions about any of the projects in Pegasus Farms, please email our Trustees. If you see or know of something in need of repair in our Community, please let us know as soon as possible!
---
Special Note About Dogs and Pets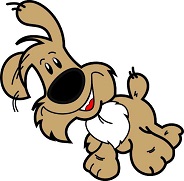 While we do understand pets are part of your family, we would like to remind everybody of general rules of consideration when it comes to dogs left barking outside for long periods of time, pets not being on a leash, as well as "doing their business" in other neighbors' yards and leaving the evidence behind. What can be done about dogs left barking outside all the time? Please understand that your Pegasus Farms Homeowners Association is not able to directly intervene when instances like this happen in our community. Concerns about noise courtesy, pet safety, or any other animal control concerns should be brought to the attention of the St. Peters Animal Control Center using the contact information below. Also, please refrain from approaching any unleashed or stray animals to avoid potential injury. St. Peters Animal Concerns Contact Information City of St. Peters Chapter 205: Animal Regulations - (Article III - Section 205.130)
---
Friendly Reminders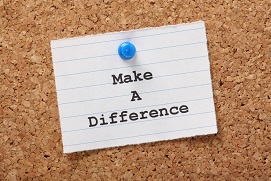 We'd like to leave a few friendly reminders out here for all of us to keep in mind as we try to keep Pegasus Farms a beautiful place to live. We would love to hear from you if you have any suggestions too! Thank you for contacting us about the various street repairs needed around our community. We are happy to work with the City to have these repairs completed as soon as possible. Please keep the suggestions and information coming! Your vote counts - we need everybody's input! Please complete the surveys and VOTE during our elections!
---
Pegasus Farms Annual Garage Sale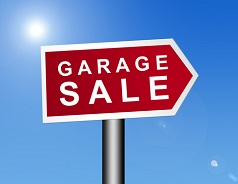 Our annual Springtime Garage Sale was held on Saturday April 22, 2023. Thanks to all Pegasus Farms homeowners who participated, many visitors came through our neighborhood looking for great deals. We look forward to having another successful event next Spring in 2024! As always, if you have any comments, questions, or concerns about the event, please contact our HOA using the email information available on each page.
---