Projects in Pegasus Farms and St. Peters
Do you want to keep tabs on St. Peters Road Construction?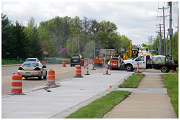 Click here to go to the St. Peters Major Road Projects page for more information. The City of St. Peters provides updates to projects related to:
Major Road Construction
Pavement Project Updates
Regional Transportation Updates
---
Athens Drive Basin and Willott Road Basin Repairs - Summer 2014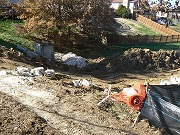 ---
Yard Waste, Trash, & Recycling Service Reminders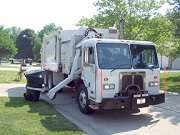 Yard waste is picked up every Tuesday. Trash is Collected every Monday and Thursday (excluding holidays). For more information on St. Peters Residential Trash Services, click one of the links below:

Residential Curbside Trash Service
When is My Collection Day?
Yard Waste Services

2023 Bulky Trash Pick-up Dates:
Wednesday January 18, 2023 and Wednesday July 19, 2023

Please note that all Bulky Trash pickups must be scheduled at least 48 hours in advance with the City of St. Peters for the dates above. More information can be found by clicking here, or click here to complete the form online.
---
Before Digging for Those Exterior Additions...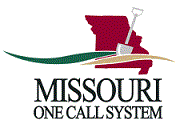 Call Before You Dig! Check with Missouri One Call to get buried cables and utilities marked before digging in your yard. It's the Law! Click here to go to Missouri One Call's website for information on scheduling a locate request via phone
(1-800-DIG-RITE) or their website.
---
Does the pavement for your street need repair...
...or do you have another concern which needs to be addressed?
Click here to send an email to the Pegasus Farms Trustees for help. Pegasus Farms Trustees will contact the appropriate St. Peters agency to request maintenance for your street, or work on getting bids for Pegasus Farms common ground area improvements and repairs.
---